mobile app
2/3rd of internet usage comes from mobile users now, what are you waiting for? Whether you're trying to expand your business or to reach new goals and markets, we are here to help with a wide variety with integrations and choices designed just for your need, as expert mobile developers we make you benefit from all the features below and so much more.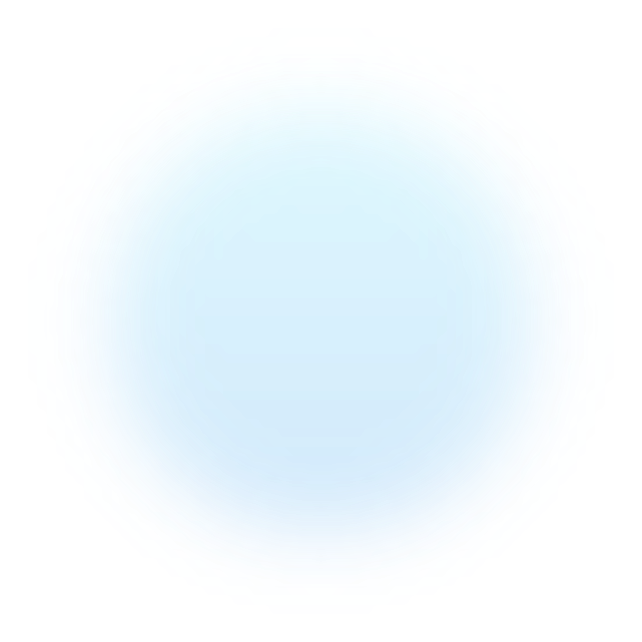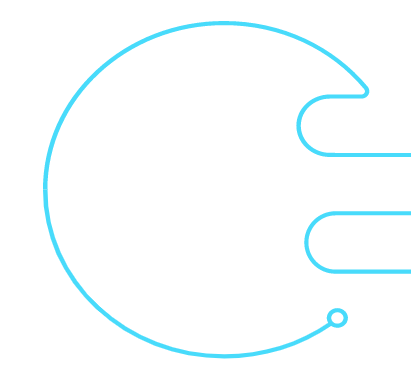 project initiation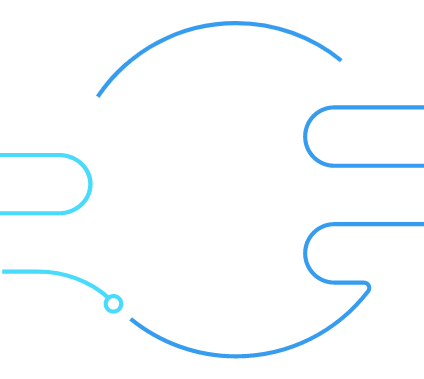 requirements collection and analysis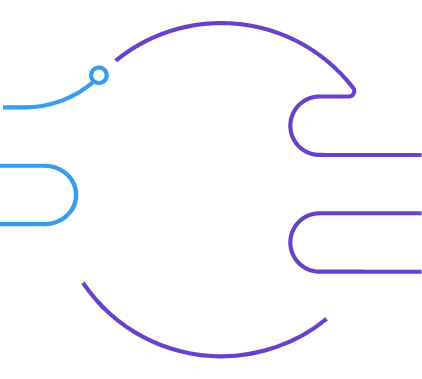 planning
designing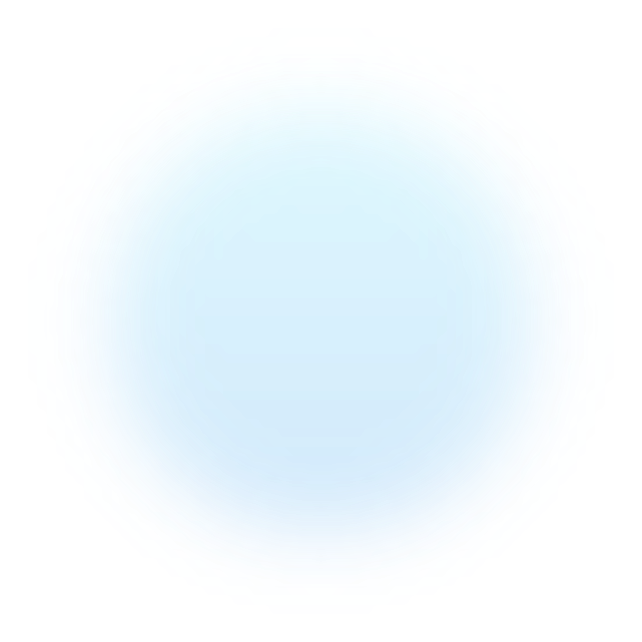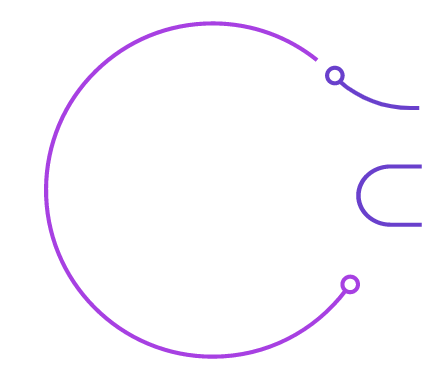 maintenance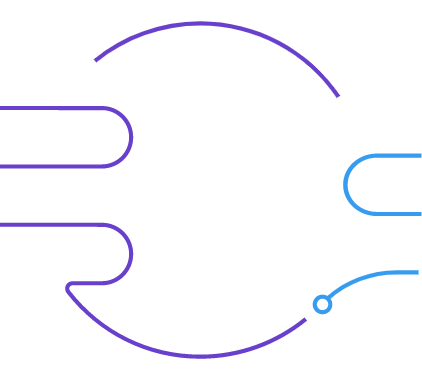 deployment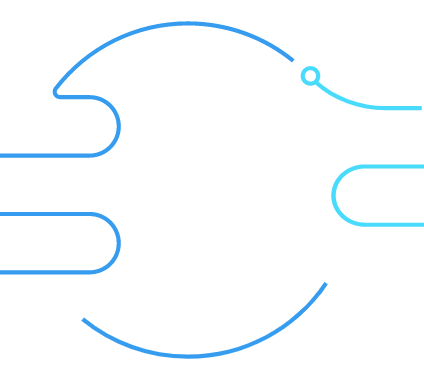 testing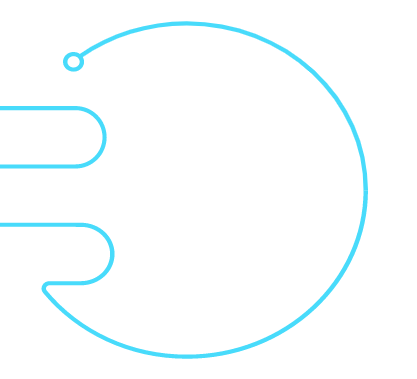 development
WEB APP
Web apps now allowed business owners and managers to monitor, evaluate, assist and communicate with all staff members, clients, prospects. moving them toward a full automated processes that will make your business sufficient, and your funnels more valuable, with the following steps we will help you to create you a one dash board that gathers all your business procedures.







WEB DESIGN
A necessary investment for each business, whether you are a startup, a big business, or in between, you have now an ideal showcase for your business or personal brand, a trusted directory where millions of users visit every year. For professionals to make their digital vision become a reality, we at Adam Group can give you a hand reaching your goals by following these steps:
3
sitemap and wireframe creation